Landscaping & Outdoor Living Portfolio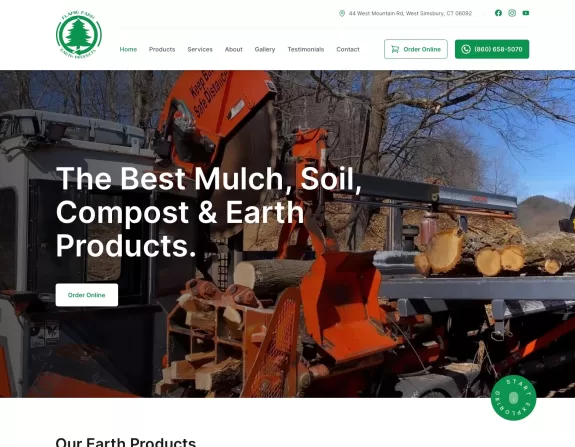 Flamig Farm Earth Products
Flamig Farm Earth Products is a producer and supplier of mulch, soil, compost and other earth products. They offer both phone and online ordering.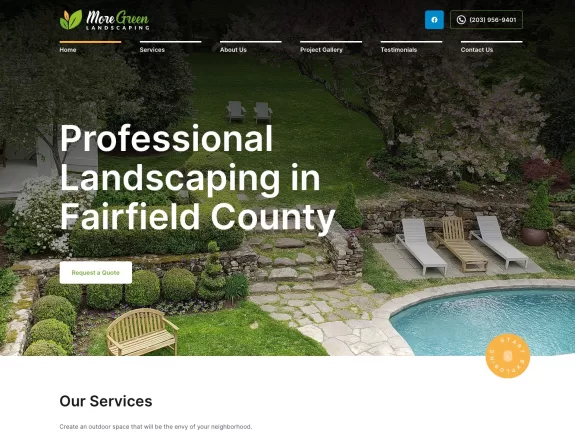 More Green Landscaping
More Green Landscaping is a landscaping company based in Norwalk, Connecticut. They are a division of M. Castle Construction.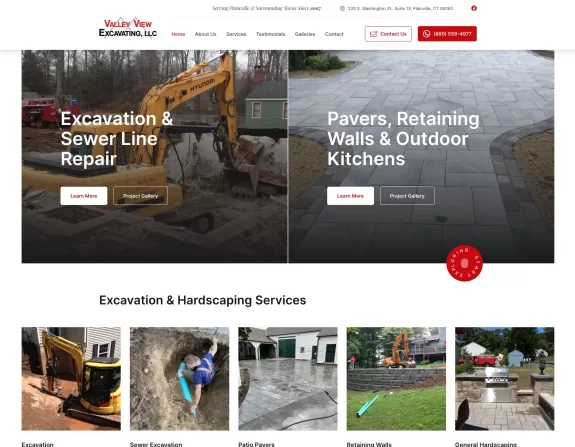 Valley View Excavating
Valley View Excavating is an excavation company that specializes in general excavating, sewer line repair and beautiful hardscaping projects.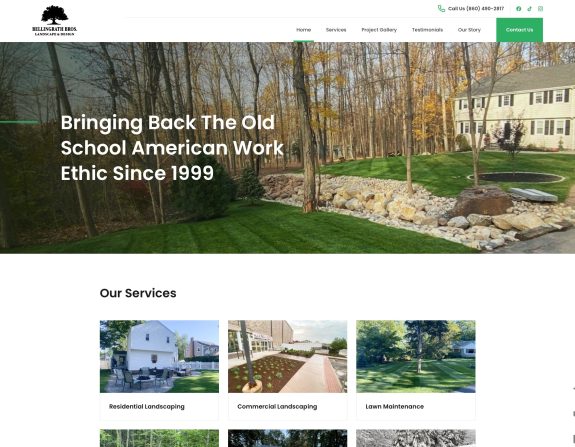 Bellingrath Bros
Bellingrath Bros. Landscape & Design was founded in 1999 and provides a range of landscaping, excavation and land clearing services throughout West Hartford and the Hartford region. They do everything from residential fall leaf cleanup to municipal work.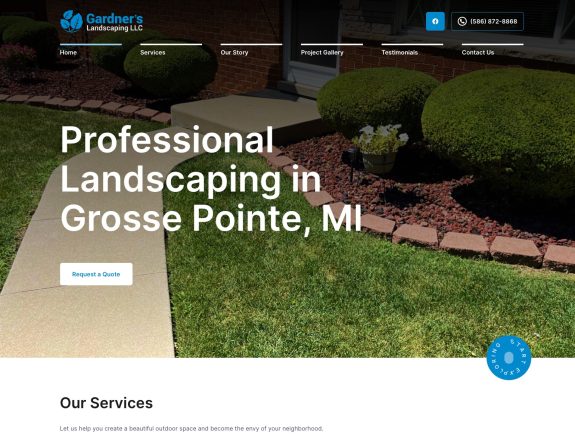 Gardner's Landscaping
Gardner's Landscaping is a small landscaping and lawn care business located in Grosse Pointe, Michigan.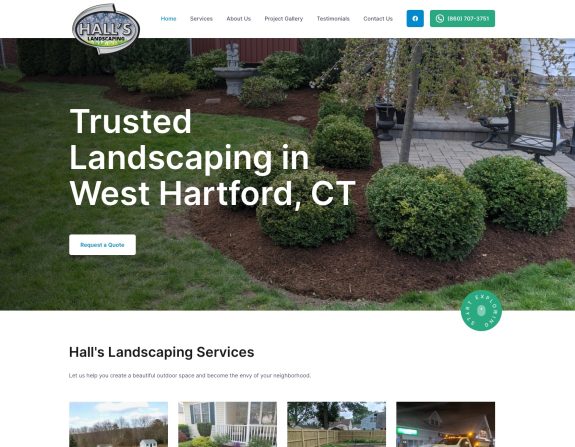 Hall's Landscaping
Cameron Hall founded Hall's Landscaping in 2015 and services the West Hartford area.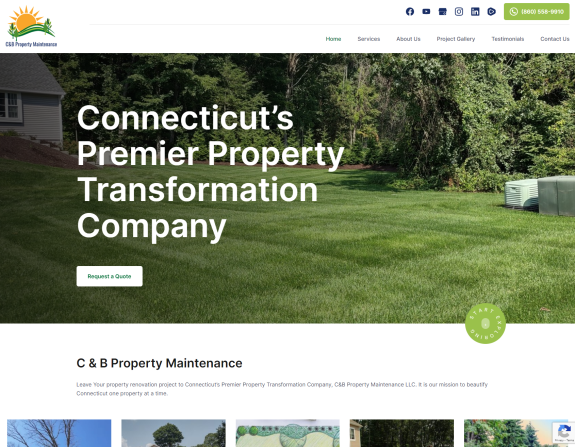 C&B Property Maintenance
C&B Property Maintenance is a full service property maintenance company located in Bristol, Connecticut.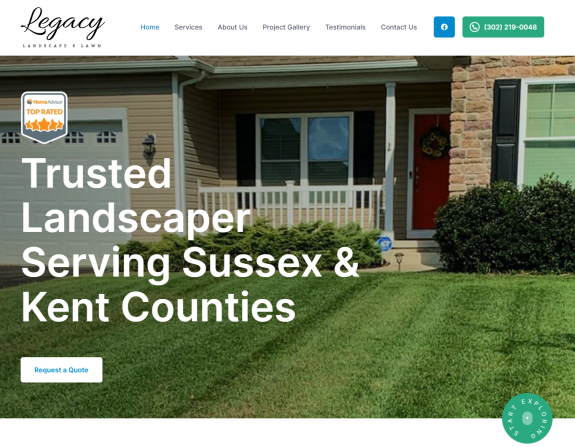 Legacy Landscape & Lawn
Legacy Landscape & Lawn is a small landscaping and lawn care company located in Harbeson, Deleware.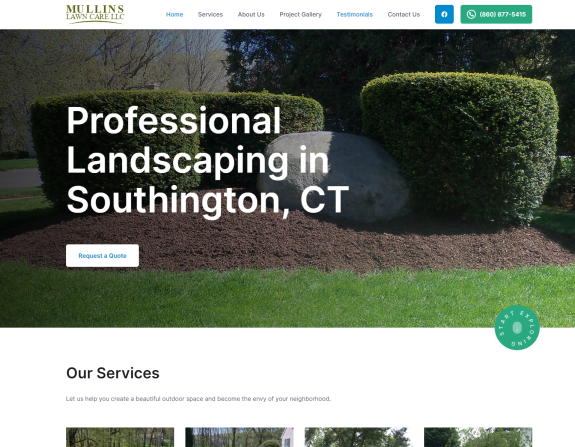 Mullins Lawn Care LLC
Chris and his brother Nathan founded Mullins Lawn Care in 2007. They are a full service lawn care company that services the Southington, Connecticut area.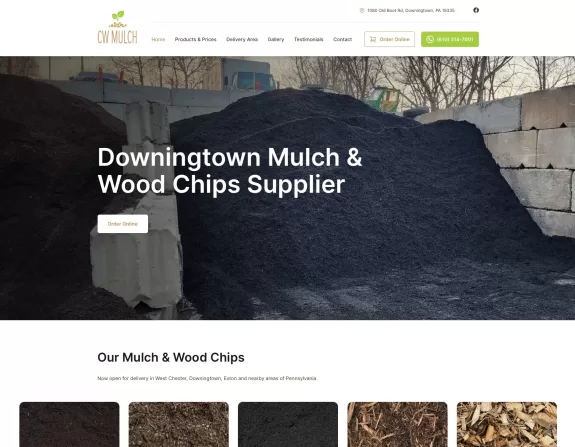 CW Mulch
CW Mulch is a veteran owned and operated mulch supplier located at 1080 Old Boot Rd in Downingtown, Pennsylvania. CW Mulch produces its own mulch and is not a middleman which allows them to pass along these savings to their customers.