Bringing Your Ideas To Life
As a top CT app developer, Pinpoint Digital has worked with hundreds of companies to build web applications that do everything from helping streamline workflows to building social network applications. We work with our clients to translate their vision into custom web applications. At Pinpoint Digital, we work with a wide variety of clients from startups to Fortune 500 companies. The entrepreneurs we work with tend to be forward-thinking individuals who have identified a need that could be solved in their industry via a custom web application. When we work with more established businesses the goals tend to be geared towards either enhancing existing web applications or building new ones that help meet specific business objectives, such as improving workflows or optimizing processes. We have built, enhanced and maintained hundreds of web applications since our founding in 2007. The following are a few examples of the types of web applications that we have created for our clients.
A big data web site for the transportation industry that is on track to revolutionize how large companies track the movement of products through the entire supply chain.
A workflow management solution for a regional water authority that needed to publish outages to their customers. This project included a complete custom content management system.
A social networking site built from 100+ pages of specification documents with a wealth of custom functionality.
Custom content management systems and e-commerce solutions built around our clients specific needs.
Web applications designed to provide a new product or service that an entrepreneur comes up with.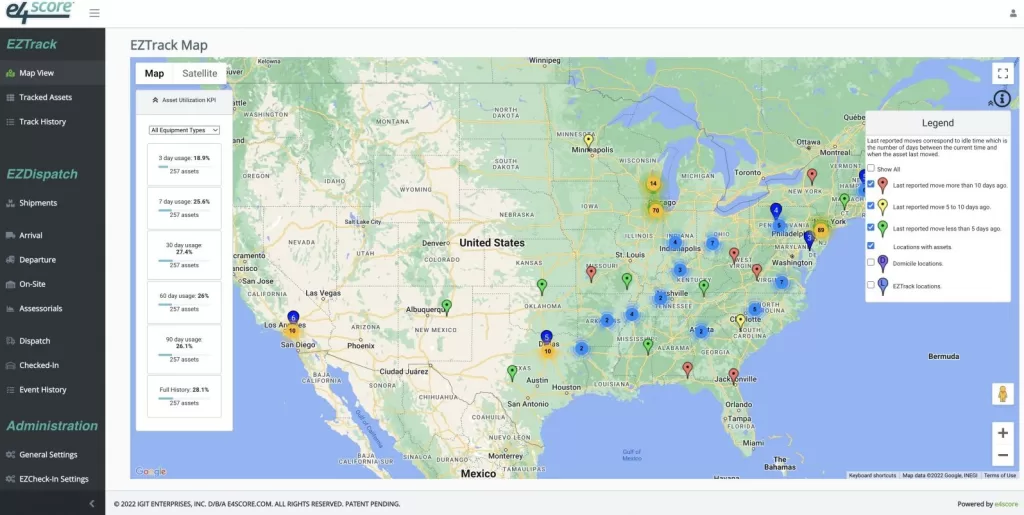 Our Process
At the core of our process is discovery. This discovery process starts off with understanding the business requirements the application will address at a high level and then progressively drilling into the details. The end result of this discovery process is a formal specifications document outlining exactly what should be built. Our web application development process consists of the following steps.
Discovery: All of our projects start with a discovery phase where we learn about our clients vision, the problem they are trying to solve or the opportunity they have uncovered. While exploring the project in deeper depths we develop a specifications document (similar to a blue print) that defines exactly what to build.
Design: How your web application looks can greatly impact how it is perceived and adopted by users. We have multiple levels of design involvement that we can provide depending on a projects specific needs. Our design work can range from creating the overall look and feel to designing the entire user experience.
Implementation: Once the discovery and design phases are complete we have a complete blueprint for what we need to build. During the implementation phase we work on programming the web application.
Software Quality Assurance: Working to ensure that the web applications that we develop and launch are free from bugs and defects isn't just a one-time event. It's core to our process and happens at multiple levels and continuously throughout the project.
Launch: Launching a new web application is exciting for both us and our clients and we work diligently to monitor the results during the launch.
Maintenance: It's not over once an application launches. We stand ready to address any issues that your users encounter and to address any feedback that you provide. As an application gathers real world feedback from users we often add on additional features and functionality.