Pinpoint Digital, LLC provides complete web design services to businesses and organizations in Bristol. Our office is conveniently located in Plainville but we work businesses and nonprofit organizations throughout Connecticut.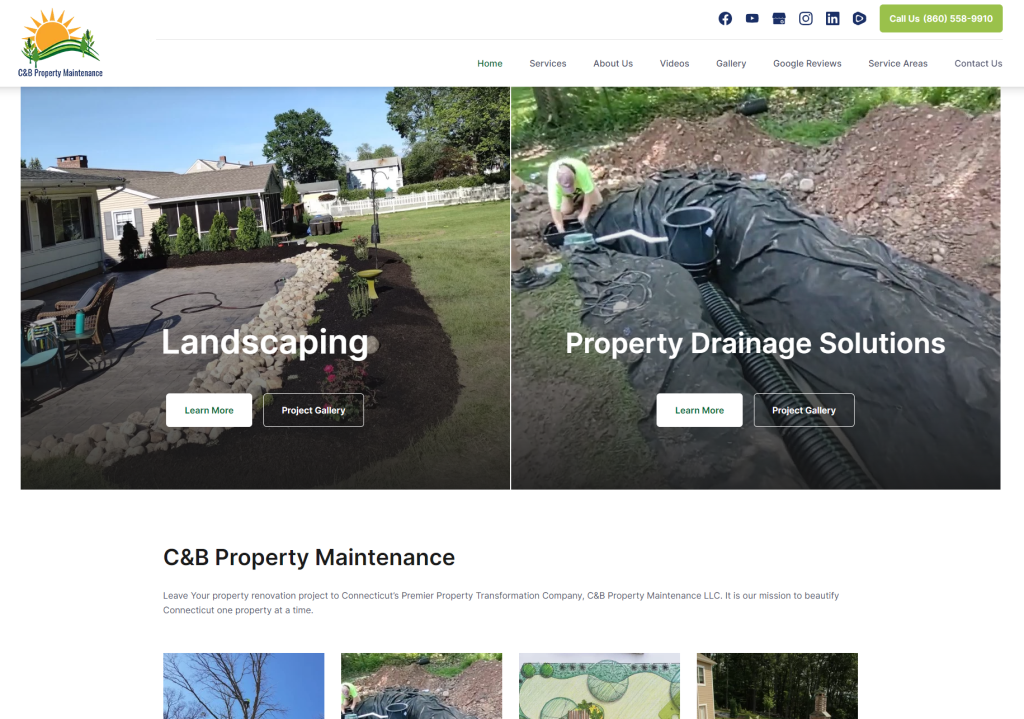 Bristol Web Design Services
Custom Web Design, Branding & Logos
We work with a wide range of businesses and nonprofit organizations to help them communicate with their prospects and stakeholders. Our complete website design services can help you create a compelling website that speaks to your target demographic and effectively communicates your message. While most of our websites are custom designed from the ground up we do offer templates for certain industries. We can also design logos as well as modernize and cleanup existing logos.
Copywriting
Most of our clients prefer to write their own copy because they intimately understand their business. However, for those clients who want a more hands-off approach we provide copywriting services. We write compelling and engaging content that not only informs but also converts visitors into prospects.
Digital Marketing
We provide the following digital marketing services.
Google Ads Management
Local Service Ads Setup and Management
Search Engine Optimization
Local Google My Business (GMB) Optimization
Content Management Systems
Our preferred content management system is WordPress which is the most popular content management system. While we do work with other content management systems such as Drupal we do 99% of our website projects using WordPress.

Custom Web Development
We are experts at creating custom web applications. These include custom e-commerce solutions, workflow management solutions and many other types of applications. We build a lot of customizations with WordPress through creating custom plugins. For those projects where WordPress is not a good fit we use the Laravel PHP framework. All of our custom web development projects include some sort of requirements gathering and specifications development project. We also perform a robust quality assurance or testing phase to help ship applications free of bugs and issues.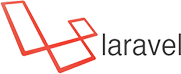 Our Location
We are located 55 Whiting Street, Suite 3B, in Plainville, Connecticut.
Get in Touch
Whether you're a small startup or a nonprofit looking for a Bristol web design company, we're here to help you succeed online. At Pinpoint Digital, LLC, we believe that your success is our success. Contact us today to discuss your web design, branding, copywriting, or digital marketing needs. We service a wide range of Connecticut, including Waterbury, Southington, Plainville and beyond.
About Bristol, Connecticut
Bristol, Connecticut: A Charming Suburban Gem with a Rich History
Nestled in Hartford County, Connecticut, Bristol is a picturesque suburban city with a history as rich as its natural beauty. Located just 20 miles southwest-west of Hartford, Bristol is strategically positioned, making it easily accessible from major cities like Boston, which is 120 miles to the northeast, and New York City, approximately 100 miles to the southwest. With a population of 60,833 according to the 2020 census, Bristol is a community that has managed to blend its historical charm with modern amenities and attractions.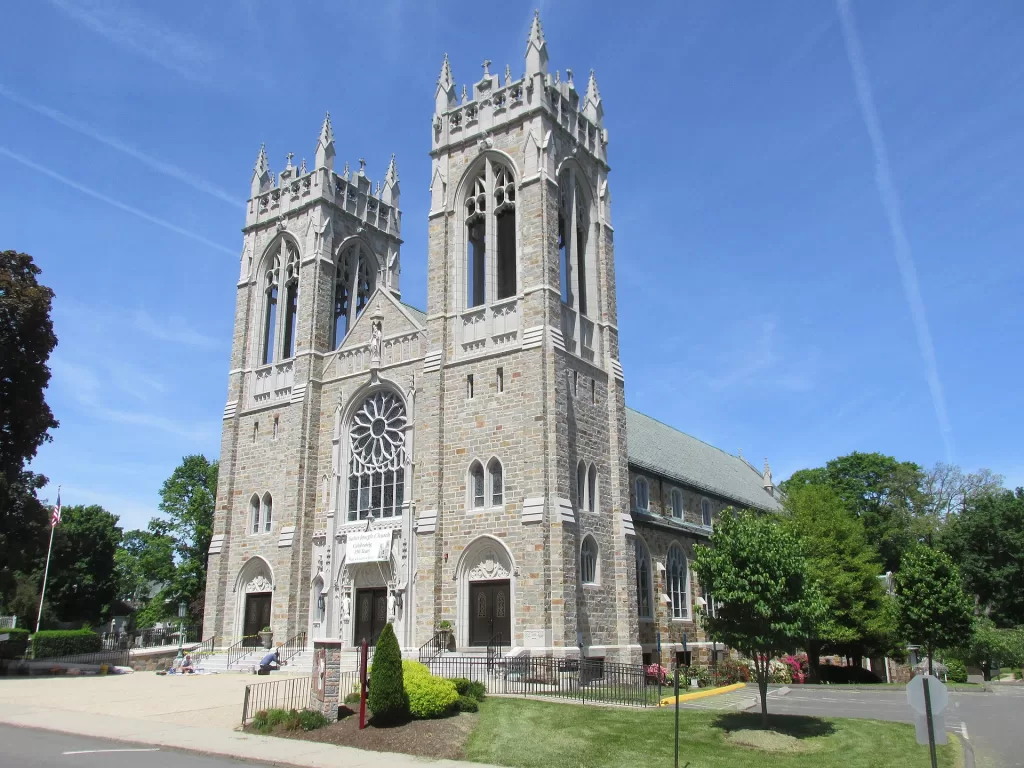 A City with Many Faces
Bristol is a city that encompasses a wide range of interests and activities. Whether you're a sports enthusiast, a history buff, or simply seeking a peaceful suburban escape, Bristol has something for you.
Sports Hub of Connecticut
One of Bristol's most notable landmarks is the general studios of ESPN, the sports broadcasting giant. Since its arrival in 1979, ESPN has become an integral part of the city's identity, employing thousands of residents and contributing significantly to the local economy. It's not uncommon to bump into a sports celebrity while grabbing a coffee downtown.
For sports fans looking for more than just television broadcasts, Bristol offers a vibrant sports scene. The city is home to the Bristol Blues, a summer collegiate baseball team that plays its home games at the historic Muzzy Field, one of the oldest ballparks in the United States. Additionally, Bristol hosts the Little League New England and Mid-Atlantic Regional playoffs every August at the A. Bartlett Giamatti Little League Center, attracting young baseball talents from all over.
A Trip Back in Time
Bristol's history dates back to its Native American inhabitants, the Tunxis tribe, who lived in the lower Connecticut River Valley. The city's origins can be traced to its incorporation as a town in 1785, named after Bristol, England.
During the 19th century, Bristol gained recognition as a clock-making city, a legacy that still resonates today. The American Clock & Watch Museum, established in 1952, is a testament to the city's clock-making heritage. The clock business, pioneered by Gideon Roberts, flourished and led to the growth of related industries like brass, springs, bearings, and hardware.
The "Mum City"
Bristol's nickname, the "Mum City," reflects its historical role as a leader in chrysanthemum production. The city once produced over 80,000 mum plants before the festival's name was officially changed to the "Mum Festival" in 1963. Today, the annual Bristol Mum Festival is a cherished tradition that celebrates the city's floral heritage with parades, car shows, and family farm weekends.
Modern Developments
In recent years, Bristol has undergone a series of renovations aimed at revitalizing the downtown area. The Bristol Downtown Development Corporation has played a pivotal role in these efforts, transforming parks and enhancing the overall urban landscape. For instance, North Main Street received a facelift in 2008, complete with elegant street lighting and a brick median.
Moreover, the city demolished the outdated Bristol Centre Mall in 2008, making way for Depot Square, a 17-acre development site that holds promise for the city's future. This commitment to modernization reflects Bristol's determination to preserve its history while embracing the present and future.
Geographical Beauty
Bristol's natural beauty is evident in its diverse geography. The city is characterized by distinct sections, each with its unique charm. From Cedar Lake in the southwest to Chippens Hill in the northwest, Edgewood in the northeast, and Forestville in the southeast, Bristol offers residents and visitors a wide range of landscapes to explore.
A Diverse Community
As Bristol grew and developed, it attracted a variety of ethnic groups to work in its burgeoning industries. Today, the city is home to a diverse community, with a population that includes people of different backgrounds and cultures. This diversity enriches Bristol's social fabric and contributes to its welcoming atmosphere.
Economic Hub
Bristol's economy is supported by several notable companies, including Associated Spring, a manufacturer of precision metal components, and the Otis Elevator Company, which boasts the tallest elevator test tower in the United States. However, the crown jewel of the city's economy is ESPN, which not only broadcasts sports to the world but also serves as the largest taxpayer in Bristol.
Education Excellence
Bristol takes its education seriously, with a well-structured system of public and private schools. There are seven elementary schools, two middle schools, and two high schools that provide quality education to the city's youth. Recent data shows that Bristol students excel academically, with more than 87% scoring at or above the proficient level in standardized tests.
A Strong Sense of Community
One of the standout features of Bristol is its sense of community. Residents come together throughout the year to celebrate various events, such as the annual street festival featuring a car show and family farms weekend. The Mum Festival and parade, rooted in the city's floral history, is a beloved tradition that brings people from all walks of life together.
In addition to these festivals, Bristol boasts a wealth of cultural attractions, including the American Clock & Watch Museum, Imagine Nation, and the Bristol Military Memorial Museum, offering residents and visitors alike an array of options for enrichment and entertainment.
A Bright Future
As Bristol continues to modernize and grow, it remains firmly connected to its past. The city's commitment to preserving its historical legacy while embracing progress is a testament to its resilience and adaptability. With a strong sense of community, a rich history, and a promising future, Bristol, Connecticut, is undoubtedly a suburban gem worth exploring.