Pinpoint Digital, LLC provides complete Cheshire Web Design services. Our office is now in Plainville but we work with clients in Cheshire and all over Connecticut. We have helped hundreds of Connecticut businesses build websites and achieve their online goals.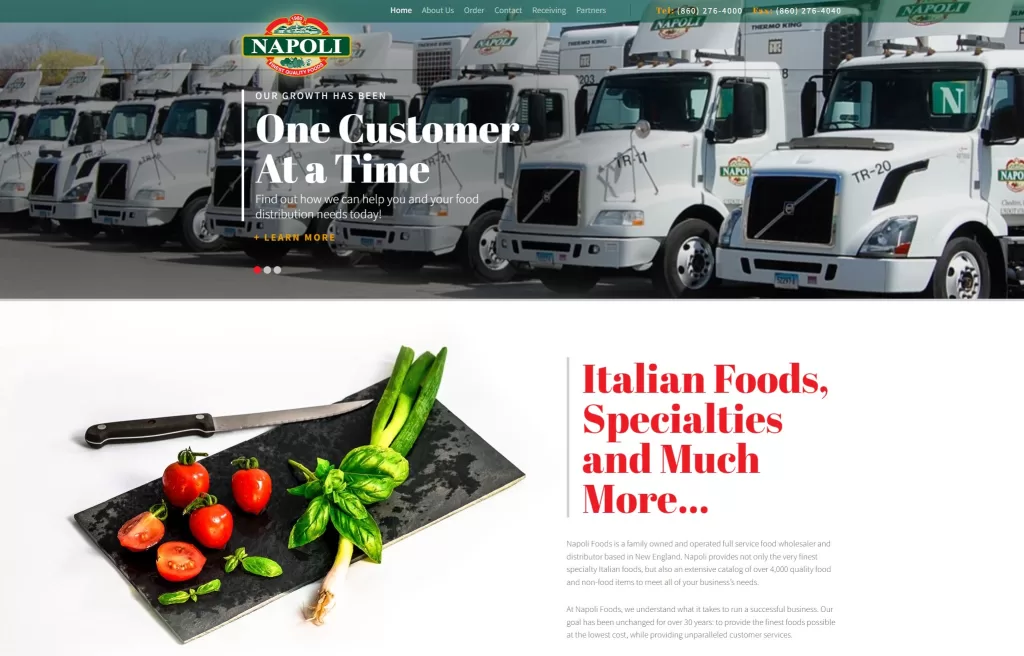 Cheshire Web Design Services
Custom Web Design, Branding & Logos
We work with a wide range of businesses and nonprofit organizations to help them communicate with their prospects and stakeholders. Our complete website design services can help you create a compelling website that speaks to your target demographic and effectively communicates your message. While most of our websites are custom designed from the ground up we do offer templates for certain industries. We can also design logos as well as modernize and cleanup existing logos.
Copywriting
Most of our clients prefer to write their own copy because they intimately understand their business. However, for those clients who want a more hands-off approach we provide copywriting services. We write compelling and engaging content that not only informs but also converts visitors into prospects.
Digital Marketing
We provide the following digital marketing services.
Google Ads Management
Local Service Ads Setup and Management
Search Engine Optimization
Local Google My Business (GMB) Optimization
Content Management Systems

Our preferred content management system is WordPress which is the most popular content management system. While we do work with other content management systems such as Drupal we do 99% of our website projects using WordPress.
Custom Web Development
We are experts at creating custom web applications. These include custom e-commerce solutions, workflow management solutions and many other types of applications. We build a lot of customizations with WordPress through creating custom plugins. For those projects where WordPress is not a good fit we use the Laravel PHP framework. All of our custom web development projects include some sort of requirements gathering and specifications development project. We also perform a robust quality assurance or testing phase to help ship applications free of bugs and issues.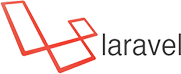 Our Location
We are located 55 Whiting Street, Suite 3B, in Plainville, Connecticut.
Get in Touch
Whether you're a small startup or a nonprofit looking for a Cheshire CT web design company, we're here to help you succeed online. At Pinpoint Digital, LLC, we believe that your success is our success. Contact us today to discuss your web design, branding, copywriting, or digital marketing needs. We service a wide range of Connecticut, including Naugatuck, Southington, Plainville and beyond.
About Cheshire, Connecticut
Exploring Cheshire, Connecticut: A Town with Rich History and Natural Beauty
Cheshire, Connecticut, a charming town nestled in New Haven County, boasts a rich history, picturesque landscapes, and a strong sense of community. With a population of 28,733 as of the 2020 census, Cheshire has maintained its small-town charm while offering modern amenities and opportunities. Let's take a closer look at this delightful town, its history, demographics, and the cultural and recreational attractions that make it a unique place to live and visit.
A Historical Journey: From New Cheshire Parish to Cheshire
Cheshire's roots trace back to 1694 when it was settled as part of Wallingford, Connecticut. It was originally known as New Cheshire Parish. The town's early residents made numerous attempts to gain independence from Wallingford, which they ultimately achieved. In May 1780, New Cheshire Parish officially became the town of Cheshire, a name borrowed from Cheshire, England.
Cheshire's history is a blend of the old and the new, with a Cold War-era fallout shelter constructed in 1966, located underneath the local AT&T tower, serving as a testament to the town's historical significance during tumultuous times.
A Tragic Event: The Cheshire Home Invasion Trial
Cheshire, unfortunately, gained notoriety in 2007 due to a tragic home invasion that left a mother and her two daughters dead, with the father being the sole survivor. This horrifying incident and its aftermath were featured on the NBC-TV news magazine show Dateline NBC in 2010. While this event is a dark chapter in Cheshire's history, the town has continued to come together and support one another, highlighting its resilient spirit.
Diverse and Growing Demographics
Cheshire's demographics reflect a diverse and evolving community. As of the 2020 census, the town had a population of 28,733 people, living in 10,169 households. The population density stands at 860 inhabitants per square mile, demonstrating that Cheshire is not just a town but a closely-knit community.
The racial makeup of Cheshire is diverse, with 81.07% being White, 4.40% African American, 6.24% Asian, and 2.70% from other races, including Native American and Pacific Islander. The town is also home to a significant Hispanic or Latino population, making up 6.33% of the residents.
Households in Cheshire vary in composition, with 64.8% being married couples living together, 19.2% having a female householder with no husband present, and 25.64% categorized as non-families. The town offers a mix of family-oriented and single-living arrangements.
Cheshire's Geographic Beauty
Cheshire's location within Connecticut places it in the heart of a network of major cities. It is just 14 miles north of New Haven, 25 miles south of Hartford, 30 miles northeast of Bridgeport, and neighboring Waterbury. Cheshire's borders touch towns like Southington, Meriden, Wallingford, and Hamden, creating opportunities for regional collaboration and diverse experiences.
The town's climate is typical of the region, experiencing all four seasons with average high temperatures ranging from 35°F in January to 83°F in July. Residents and visitors enjoy a variety of outdoor activities, thanks to the town's natural beauty.
Cultural and Recreational Gems
Cheshire is not just a town with a rich history and scenic landscapes; it also boasts cultural and recreational attractions that cater to diverse interests. The Barker Character, Comic, and Cartoon Museum, located in the northern section of Cheshire, is a treasure trove of memorabilia, novelties, and collectibles related to television, cartoons, and comics.
The town is also home to several sites listed on the National Register of Historic Places, including the Cheshire Historic District and the Farmington Canal Lock. These historic landmarks offer glimpses into Cheshire's past, allowing visitors to step back in time.
For outdoor enthusiasts, Cheshire provides ample opportunities for recreation. The Farmington Canal Heritage Trail, a non-motorized recreational trail, passes through the town, offering scenic views and opportunities for walking, jogging, and cycling. Roaring Brook Falls, Connecticut's tallest single-drop waterfall, is another natural wonder that draws visitors to the southwest corner of Cheshire.
Community parks and recreational facilities, such as Cheshire Park, Bartlem Recreational Area, and Mixville Recreation Area, provide spaces for families and friends to enjoy outdoor activities throughout the year. The recently renovated Cheshire Community Pool offers a year-round, indoor swimming experience for residents.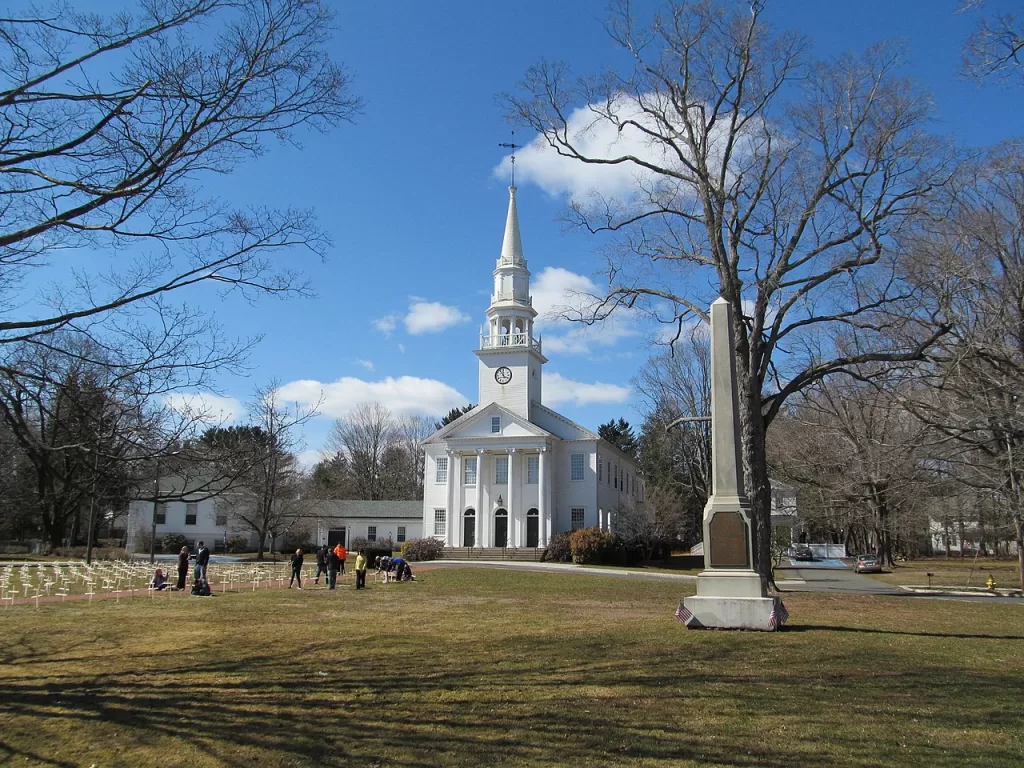 Education Opportunities
Cheshire values education, and the town's educational institutions reflect this commitment. Cheshire Public Schools include Cheshire High School and Dodd Middle School, offering quality education to the town's youth. There are also four public elementary schools: Chapman, Doolittle, Highland, and Norton Elementary.
Private and alternative education options are available, including Cheshire Academy, a prestigious institution founded in 1794. St. Bridget's, a Catholic school, caters to students from preschool to 8th grade, while Humiston provides an alternative high school option.
Getting Around Cheshire
Transportation within Cheshire primarily relies on cars, with major routes including Interstate 691 and Interstate 84 providing access to neighboring cities. Connecticut Route 10 serves as the primary north-south artery, although it can become congested at times. The town is also serviced by public transportation, with Connecticut Transit New Haven's 229 line connecting Cheshire to Waterbury and New Haven.
Unique Characteristics: Cheshire's Prisons
Cheshire is home to two significant state prison facilities, which are situated in the northern section of the town. The Cheshire Correctional Institution, established in 1913, and the Manson Youth Institution, founded in 1982, contribute to a skewed male-to-female ratio in the town's demographics. The larger of these prisons, Cheshire Correctional Institution, is located near Chapman Elementary School, separated only by Route 10.
Notable Residents
Over the years, Cheshire has been home to a variety of notable individuals who have made contributions in fields ranging from education and sports to entertainment and business. Among them are schoolmaster Amos Bronson Alcott, professional baseball player and MLB manager Brad Ausmus, and ESPN sportscaster Chris Berman.
In conclusion, Cheshire, Connecticut, is a town with a rich history, a strong sense of community, and a commitment to education and recreation. Its diverse demographics, cultural attractions, and beautiful natural landscapes make it an attractive place to live and visit. Whether you're interested in exploring its historic sites, enjoying outdoor activities, or simply embracing the welcoming atmosphere, Cheshire offers something for everyone in its unique blend of old-world charm and modern convenience.