Pinpoint Digital, LLC was founded in Wallingford in 2007 and we are previous members of the Wallingford Chamber of Commerce. Our office is now in Plainville but we still work with many Wallingford businesses. We have helped hundreds of Connecticut businesses build websites and achieve their online goals.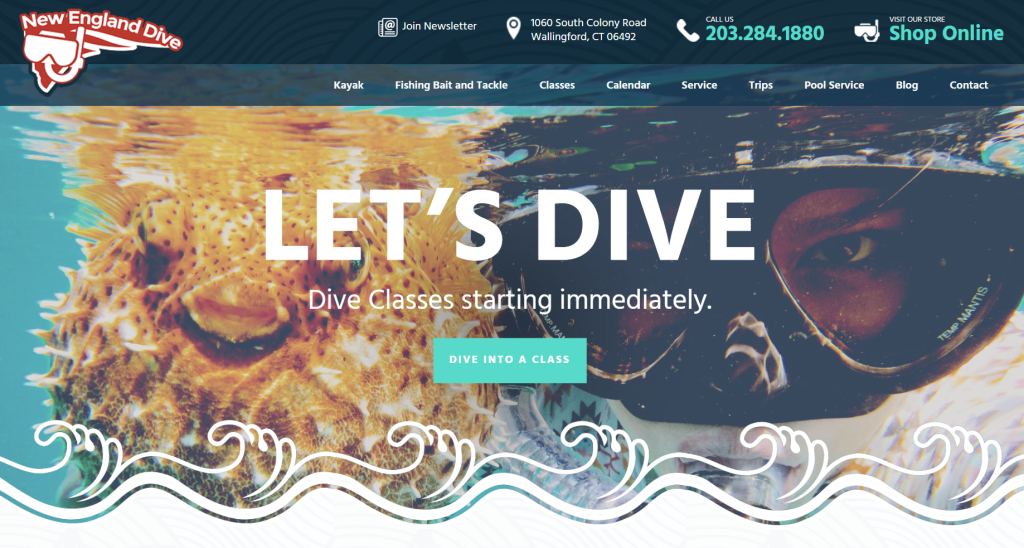 Wallingford Web Design Services
Custom Web Design, Branding & Logos
We work with a wide range of businesses and nonprofit organizations to help them communicate with their prospects and stakeholders. Our complete website design services can help you create a compelling website that speaks to your target demographic and effectively communicates your message. While most of our websites are custom designed from the ground up we do offer templates for certain industries. We can also design logos as well as modernize and cleanup existing logos.
Copywriting
Most of our clients prefer to write their own copy because they intimately understand their business. However, for those clients who want a more hands-off approach we provide copywriting services. We write compelling and engaging content that not only informs but also converts visitors into prospects.
Digital Marketing
We provide the following digital marketing services.
Google Ads Management
Local Service Ads Setup and Management
Search Engine Optimization
Local Google My Business (GMB) Optimization
Content Management Systems
Our preferred content management system is WordPress which is the most popular content management system. While we do work with other content management systems such as Drupal we do 99% of our website projects using WordPress.

Custom Web Development
We are experts at creating custom web applications. These include custom e-commerce solutions, workflow management solutions and many other types of applications. We build a lot of customizations with WordPress through creating custom plugins. For those projects where WordPress is not a good fit we use the Laravel PHP framework. All of our custom web development projects include some sort of requirements gathering and specifications development project. We also perform a robust quality assurance or testing phase to help ship applications free of bugs and issues.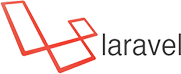 Our Location
We are located 55 Whiting Street, Suite 3B, in Plainville, Connecticut.
Get in Touch
Whether you're a small startup or a nonprofit looking for a Plainville CT web design company, we're here to help you succeed online. At Pinpoint Digital, LLC, we believe that your success is our success. Contact us today to discuss your web design, branding, copywriting, or digital marketing needs. We service a wide range of Connecticut, including West Hartford, Cheshire, Waterbury, Southington, Plainville and beyond.
About Wallingford, Connecticut
Wallingford, Connecticut: A Charming Town with a Rich History
Nestled in the heart of New Haven County, Connecticut, Wallingford is a picturesque town that boasts a rich history, a thriving economy, and a close-knit community. Centrally located between major cities like New Haven and Hartford, as well as Boston and New York City, Wallingford's prime location has contributed to its growth and prosperity over the centuries.
A Glimpse into Wallingford's Past
Wallingford's history dates back to October 10, 1667, when the Connecticut General Assembly officially established the town. The town's original plot of land near the Quinnipiac River now forms what is known as Main Street. In the early days, the population was relatively small, with 126 people living in temporary housing by May 1670. However, by 1675, 40 permanent homes had been established, marking the beginning of Wallingford's growth as a community.
One intriguing historical note is that Wallingford was the site of the last witchcraft trial in New England in 1697. Winifred Benham faced three separate trials for witchcraft and was acquitted each time, making this a unique chapter in the town's history.
In 1878, Wallingford faced a devastating natural disaster when the Wallingford tornado struck on August 9th of that year. This tragic event claimed the lives of at least 29 people, possibly as many as 34, making it the deadliest tornado event in Connecticut's history.
A Diverse Economy and Industrial Legacy
Wallingford's economy has diversified over the years and is now home to a wide range of industries and major corporations. These include the medical and healthcare sector, hi-tech specialty metal manufacturing, and research development. Key industrial parks, such as the Barnes Industrial Parks, Casimir Pulaski Industrial Park, Centract Park, and MedWay Industrial Park, have played a significant role in expanding the town's tax base.
One prominent presence in Wallingford's business landscape was the Bristol-Myers Squibb Company. This pharmaceutical giant established a research and development facility in Wallingford's MedWay Industrial Park. Although the company moved out in 2017, its legacy remains a part of the town's industrial history.
The manufacturing heritage of Wallingford is equally noteworthy, with silver-producing companies like Hall, Elton & Co., Simpson, Hall, Miller & Co., and R. Wallace & Sons once operating within its borders. Some of these companies later became part of the International Silver Company, headquartered in nearby Meriden.
Education and Community
Wallingford places a strong emphasis on education, and its public school system reflects this commitment. The Wallingford Public School System consists of eight elementary schools, two middle schools, and two high schools, ensuring that the town's young residents receive a quality education.
In addition to the public schools, Wallingford is also home to notable private educational institutions. Choate Rosemary Hall, a prestigious co-educational college-preparatory boarding school, stands as a symbol of academic excellence in the community. Heritage Baptist Academy and Holy Trinity School provide additional educational options for local families.
Geographical Beauty and Accessibility
The natural beauty of Wallingford is enhanced by its location along the Quinnipiac River in northern New Haven County. The town enjoys a convenient position, just 5 miles south of Meriden and approximately 13 miles north of New Haven. It shares its borders with neighboring towns like Cheshire, Durham, Hamden, Meriden, Middlefield, North Branford, and North Haven. Situated within the Hartford-New Haven-Springfield corridor, Wallingford is traversed by major transportation routes, including U.S. Route 5, Interstate 91, and State Highways Route 15 (Wilbur Cross Parkway), Route 68, Route 71, and Route 150.
Communities within Wallingford
Wallingford encompasses several principal communities, each with its unique charm and character. These include East Wallingford, Quinnipiac (partly in North Haven), Tracy, Wallingford Center, and Yalesville. Each community adds to the town's rich tapestry and offers its residents a distinct sense of place.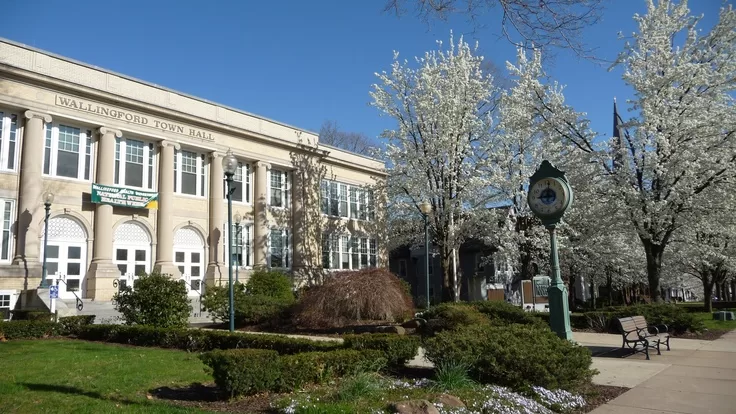 A Thriving and Diverse Population
Wallingford is home to a diverse and vibrant population. According to the 2020 census, the town had a population of 44,396 people and 18,518 households. The racial makeup of the town is predominantly White, with a mix of other ethnic backgrounds, including African American, Native American, Asian, and more. Hispanic or Latino residents make up a significant portion of the community, contributing to its cultural diversity.
The town's demographics showcase a diverse range of household structures, with a majority of residents being married couples living together. Wallingford boasts a median household income of $88,573 as of 2021, reflecting a thriving economy and high standards of living for its residents.
A Town with a Bright Future
Wallingford, Connecticut, is a town that has successfully blended its historical roots with modern progress. With a rich industrial heritage, a dedication to education, and a strong sense of community, Wallingford continues to thrive in the 21st century. Its prime location and diverse economy make it a welcoming and prosperous place to live, offering residents a high quality of life and a promising future. As the town continues to evolve, it remains a hidden gem in the heart of Connecticut.