Pinpoint Digital, LLC provides complete web design services to businesses and organizations in West Hartford. Our office is conveniently located in Plainville but we work businesses and nonprofit organizations throughout Connecticut. Our owner, John Giaccotto, also grew up in West Hartford and went to school at Hall High School.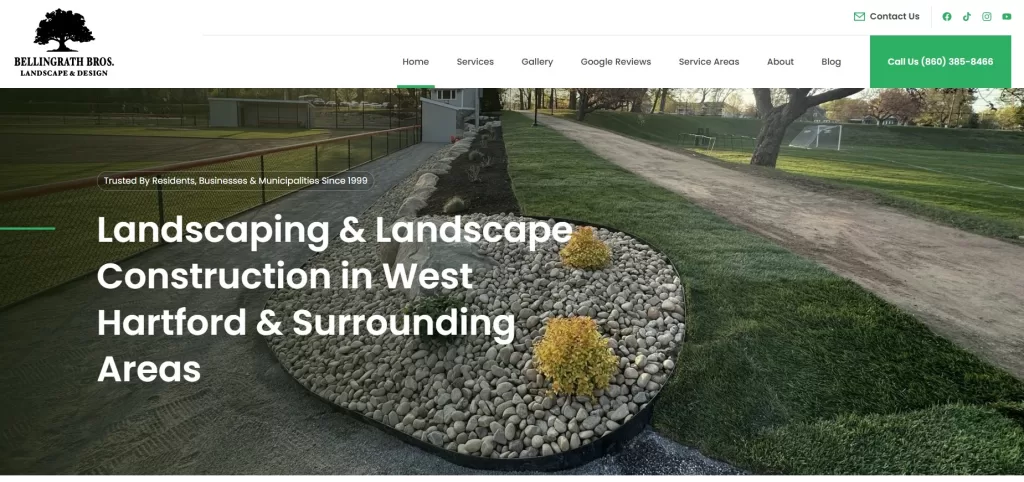 West Hartford Web Design Services
Custom Web Design, Branding & Logos
We work with a wide range of businesses and nonprofit organizations to help them communicate with their prospects and stakeholders. Our complete website design services can help you create a compelling website that speaks to your target demographic and effectively communicates your message. While most of our websites are custom designed from the ground up we do offer templates for certain industries. We can also design logos as well as modernize and cleanup existing logos.
Copywriting
Most of our clients prefer to write their own copy because they intimately understand their business. However, for those clients who want a more hands-off approach we provide copywriting services. We write compelling and engaging content that not only informs but also converts visitors into prospects.
Digital Marketing
We provide the following digital marketing services.
Google Ads Management
Local Service Ads Setup and Management
Search Engine Optimization
Local Google My Business (GMB) Optimization
Content Management Systems
Our preferred content management system is WordPress which is the most popular content management system. While we do work with other content management systems such as Drupal we do 99% of our website projects using WordPress.

Custom Web Development
We are experts at creating custom web applications. These include custom e-commerce solutions, workflow management solutions and many other types of applications. We build a lot of customizations with WordPress through creating custom plugins. For those projects where WordPress is not a good fit we use the Laravel PHP framework. All of our custom web development projects include some sort of requirements gathering and specifications development project. We also perform a robust quality assurance or testing phase to help ship applications free of bugs and issues.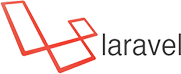 Our Location
We are located 55 Whiting Street, Suite 3B, in Plainville, Connecticut.
Get in Touch
Whether you're a small startup or a nonprofit looking for a West Hartford web design company, we're here to help you succeed online. At Pinpoint Digital, LLC, we believe that your success is our success. Contact us today to discuss your web design, branding, copywriting, or digital marketing needs. We service a wide range of Connecticut, including Newington, Rocky Hill, Waterbury, Southington, Plainville and beyond.
About West Hartford, Connecticut
West Hartford, Connecticut: A Town of History, Community, and Growth
West Hartford, a charming town nestled in Hartford County, Connecticut, is a place where history, community spirit, and growth harmoniously coexist. Located just 5 miles west of downtown Hartford, this picturesque town has a population of 64,083 as of the 2020 census and is known for its vibrant downtown area, historic landmarks, and a rich tapestry of cultural events.
A Journey Through Time
West Hartford's roots run deep into American history, dating back to its founding as a parish of Hartford in 1672. This town has witnessed the passage of time, transforming from a wilderness inhabited by the Wampanoag people, who used it as a winter camp, into a thriving community. In 1854, West Hartford was officially incorporated as a town, marking its independence from Hartford.
One of the town's oldest landmarks is the First Congregational Meeting House, which was built around 1712 and stands proudly at the southeast corner of Main Street and Farmington Avenue. This iconic structure played a central role in early religious, political, and social life, earning the town its nickname, "The Center."
Throughout its history, West Hartford has seen various economic developments, including the rise of pottery and brick works. The Goodwin Brothers Pottery Company, known for its fine china and utilitarian items, once thrived in the area. In the late 19th century, West Hartford became a hub for manufacturing, hosting companies like Pratt & Whitney. The town's growth and economic activities were further fueled by the development of transportation infrastructure, including trolley lines and the construction of Interstate 84 in the 1960s.
A Town of Neighborhoods
West Hartford is a town of neighborhoods, each with its unique character and history. Prospect Hill, with its picturesque views of the city, became a prestigious address in the 1880s, drawing Hartford's business leaders who built mansions along Prospect Avenue. This neighborhood boasts architectural styles that reflect the late 19th and early 20th centuries, including Colonial Revival and Tudor Revival.
Buena Vista, Elmwood, and Sunset Farm are among the town's early subdivisions that contributed to its suburban sensibility. West Hill, developed on the former estate of Cornelius Vanderbilt, exemplifies a well-crafted and prestigious neighborhood from the 1920s. These neighborhoods, steeped in history, add to the town's charm and appeal.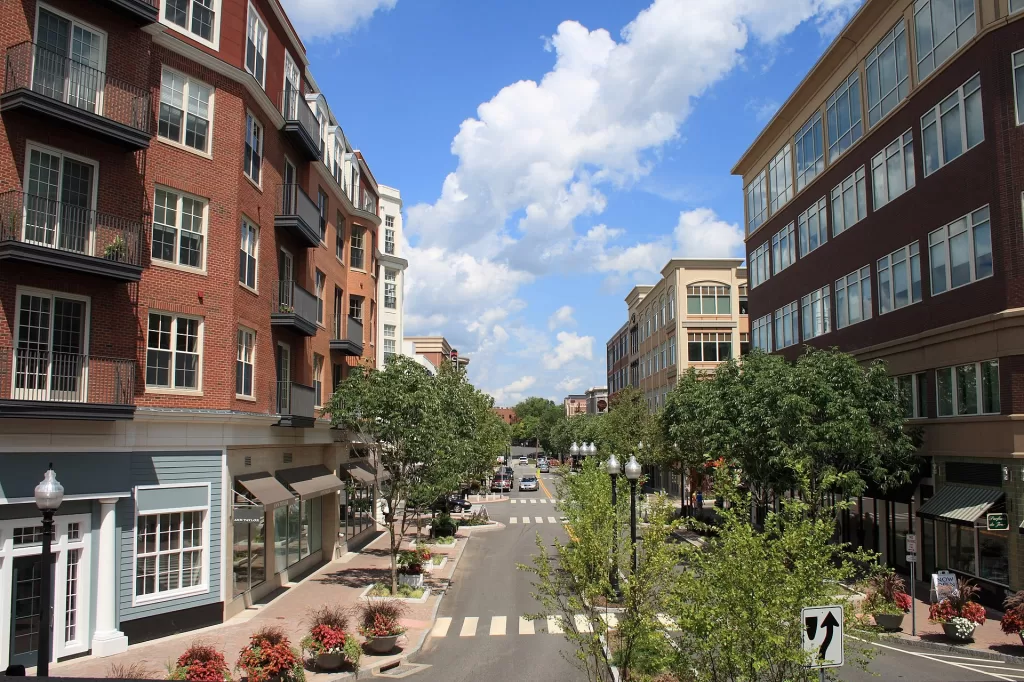 Cultural Events and Community
West Hartford's strong sense of community is evident in its vibrant cultural events and activities. The town hosts regular events that draw crowds from neighboring towns. The Elizabeth Park Concert Series and the annual Celebrate West Hartford event, featuring fairground rides, food vendors, musical performances, and local businesses' stalls, are beloved traditions that bring the community together.
West Hartford is also home to educational institutions that enrich the town's cultural landscape. The University of Hartford and the University of Saint Joseph contribute to the town's academic and artistic vibrancy.
Economic Hub
West Hartford's economic landscape has evolved over the years. From its early days as an agricultural-based community with sheep farming at its core, the town has embraced industry, manufacturing, and commerce. Today, West Hartford boasts a diverse economy with top employers like the University of Hartford, Hartford Healthcare At Home, and the Hospital at Hebrew Health Care.
Blue Back Square, a mixed-use development that opened in 2007, has transformed the town's Center, becoming a regional dining and shopping destination. This development blends retail and residential spaces, offering a dynamic urban experience.
A Place to Call Home
West Hartford's diverse population includes individuals from various cultural backgrounds, contributing to the town's vibrant tapestry. With excellent public schools, beautiful neighborhoods, and a strong sense of community, West Hartford is an attractive place to call home.
As of the 2020 census, the town had a population of 64,083, reflecting its growth and desirability. The town's demographics are a testament to its appeal, with a mix of ages, races, and cultural backgrounds coming together to create a welcoming and inclusive community.
West Hartford is not just a town; it's a place where history meets the present, where diverse neighborhoods thrive, and where a strong sense of community prevails. Whether you're enjoying a concert in Elizabeth Park or exploring the charming streets of Prospect Hill, West Hartford offers a unique blend of history, culture, and growth that makes it a truly special place to live and visit.