In a digital era where online shopping has become the norm, businesses in Connecticut are increasingly turning to WooCommerce, a powerful plugin for WordPress, to establish their online presence and boost their sales. With its flexibility, scalability, and user-friendly interface, WooCommerce has emerged as a favored choice for businesses looking to create and manage their online stores effectively.
WooCommerce, as a free open-source WordPress plugin, allows businesses to transform their WordPress websites into feature-rich e-commerce platforms. Its extensive range of customizable themes, plugins, and extensions empower businesses to create unique and visually appealing online stores that resonate with their brand identity. Whether you are a small local business in Hartford or a large enterprise in Stamford, WooCommerce offers the flexibility to cater to your specific needs and scale your online store as your business grows.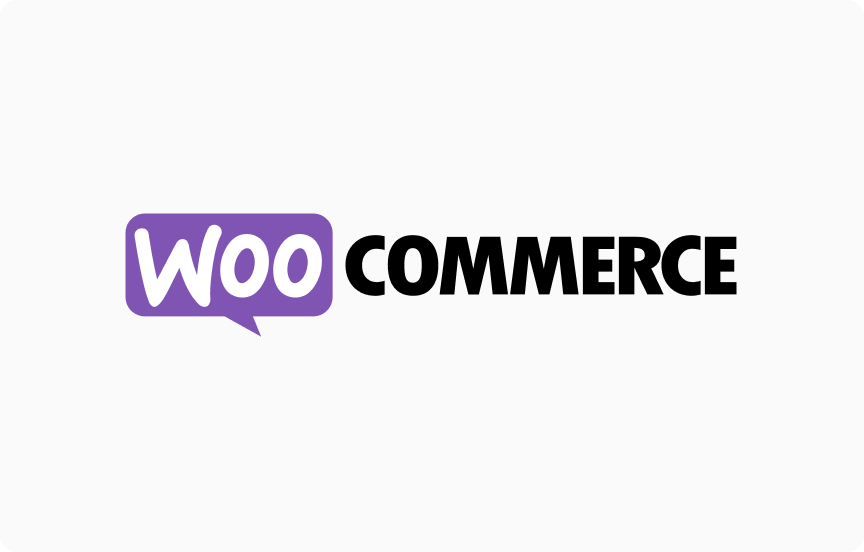 To harness the full potential of WooCommerce and create a seamless online shopping experience for your customers, it is crucial to enlist the services of professional WordPress development agencies in Connecticut. These experts possess the knowledge, skills, and experience required to optimize WooCommerce and deliver tailored solutions that align with your business goals.
Pinpoint Digital, LLC is a top WordPress development company in Connecticut. We offer a wide range of services to help businesses establish a robust online presence. These services include:
WooCommerce Design and Development: Experienced developers can create stunning and fully responsive WooCommerce websites that captivate visitors and drive conversions. From customizing themes to integrating payment gateways and shipping options, we can ensure a seamless user experience.
Plugin and Theme Customization: We can customize plugins and themes to suit your unique business requirements, providing you with a distinct online store that stands out from the competition.
WooCommerce Store Migration: If you already have an existing online store on a different platform and wish to migrate to WooCommerce, we can seamlessly transfer your products, customer data, and order history to ensure a smooth transition.
Integration with Third-Party Services: To enhance the functionality of your online store, we can integrate various third-party services, such as inventory management systems, CRM software, and marketing automation tools.
Ongoing Maintenance and Support: To keep your WooCommerce store running smoothly, our hosting includes regular updates, security checks, and maintenance services, ensuring optimal performance and minimizing downtime.

When choosing a WooCommerce development agency in Connecticut, it is essential to consider their expertise, portfolio, and client testimonials. Look for agencies that have a proven track record in WooCommerce development and can demonstrate their ability to deliver successful results.
WooCommerce is a powerful tool that empowers businesses in Connecticut to establish a strong online presence and drive sales. By enlisting the services of professional WordPress development agency such as Pinpoint Digital, you can unlock the full potential of WooCommerce and create an exceptional online store.