Pinpoint Digital, LLC has been providing custom web development services since 2007.
While we have experience providing services in all of the major areas of building and marketing web sites our focus has been primarily on programming.  More specifically we've worked with hundreds of visionaries, whether they be entrepreneurs, middle managers or CEO's to build web applications that you just can't buy off the shelf.  Our specialty is working with clients who have a "big idea" and making it a reality through a custom web application.
For the past 10+ years we have been refining our process for building custom web applications.  At the core of our process is what's called discovery and we use it to learn about our clients vision for a web application and to develop a plan to implement it.  Similar to an architect who creates a blueprint, we at Pinpoint Digital, work to create a document that fully defines what will be built.  This is an iterative process where we work closely with the client.  Once the specifications phase is complete we get to work actually programming the web application.  We then go through a full quality assurance (QA) phase where we find and resolve bugs in order to ensure a quality product.  We then perform user acceptance testing where our clients and occasionally some of their users utilize the web application.  Once that is all done we launch the web application and remain involved to address any issues that arise or to make changes and improvements to the system.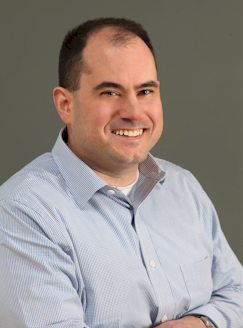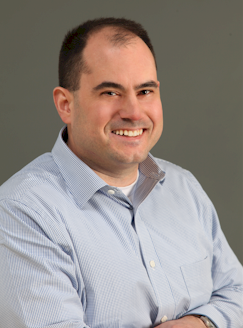 Pinpoint Digital was founded by John Giaccotto who holds a B.S. degree in Computer Science as well as a Masters in Business Administration.  John has been working in the web development filed since 1996 and has been involved in all aspects of designing, programming and marketing web sites.  Prior to starting Pinpoint Digital, John worked at Adeptra which was later acquired by FICO.  John lives in Southington with his wife and their three young children.