General Portfolio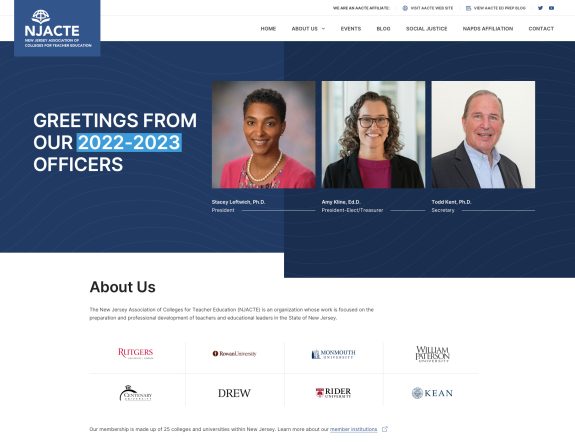 New Jersey Association of Colleges for Teacher Education (NJACTE)
We worked with the New Jersey Association of Colleges for Teacher Education (NJACTE) to modernize their web site and provide them with a content management system that allows them to easily make edits.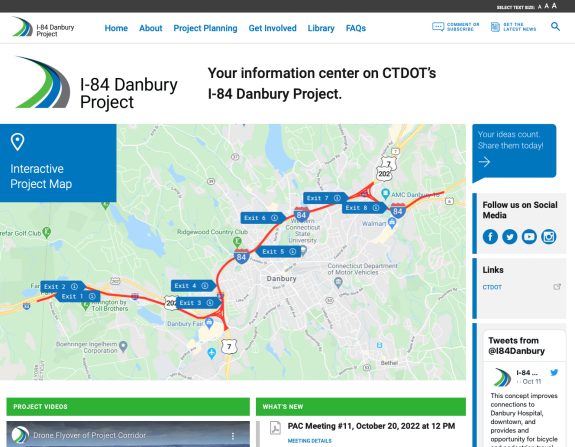 I-84 Danbury Project
We provide ongoing development and support for the I84 Danbury web site which provides information to the public about the process and timeline for expanding I84 in Danbury.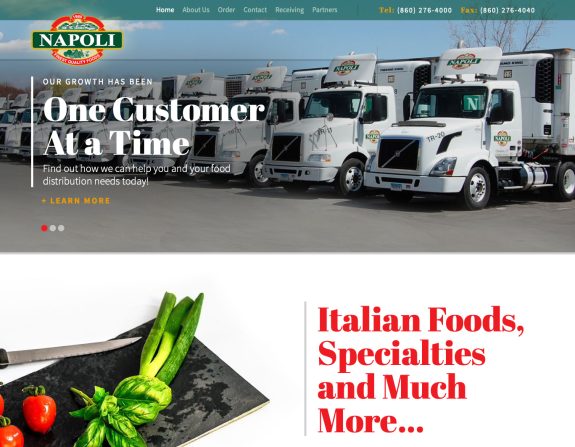 Napoli Foods
Napoli Foods is a food distributor located in Cheshire, Connecticut.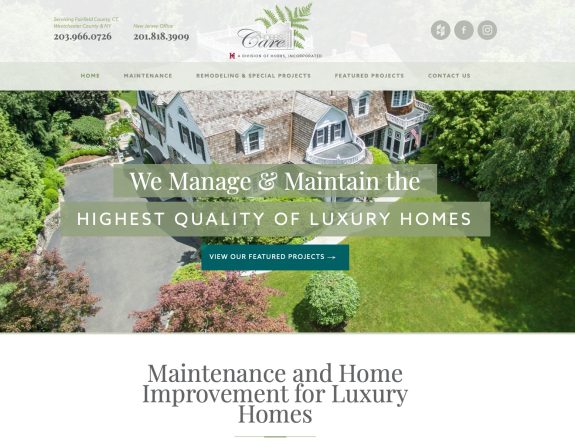 Hobbs Care
Hobbs Care provides a full range of maintenance and home improvement services for luxury homes. They are a division of Hobbs, Incorporated which is a luxury home builder.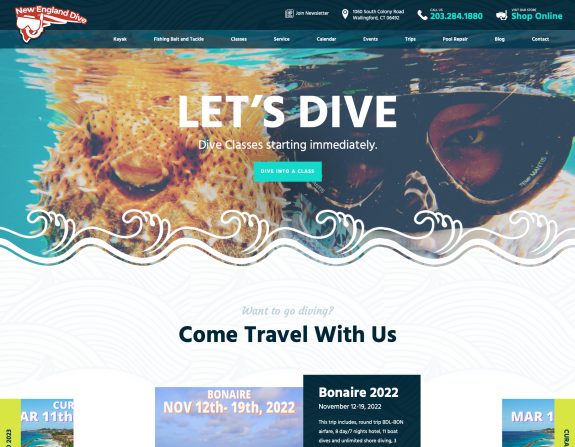 New England Dive Center
New England Dive Center is a store in Wallingford, Connecticut that sells diving equipment. They also provide diving classes and excursions.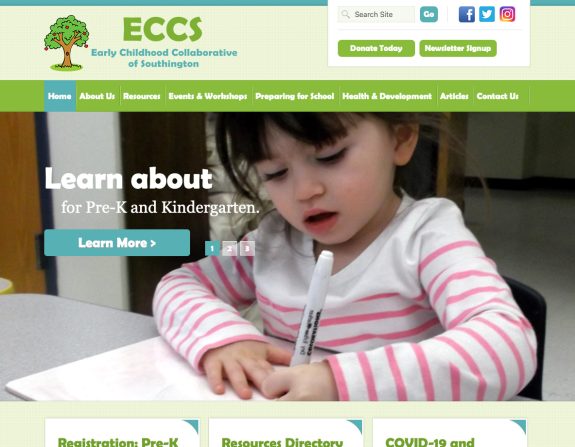 Early Childhood Collaborative of Southington
The ECCS is a nonprofit organization in
Southington
, Connecticut that is focused on the growth, development and academic success of young children in Southington.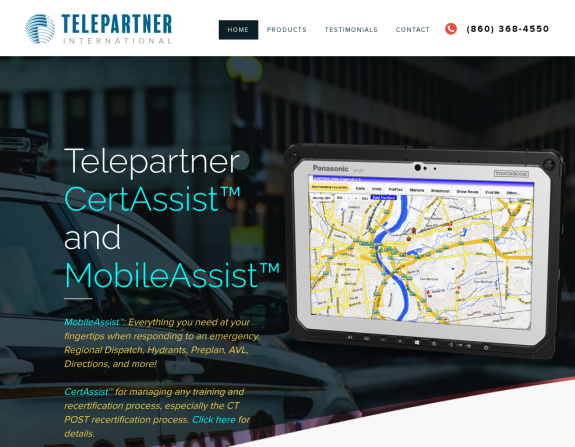 Telepartner International
Telepartner creates workflow management solutions for police, fire and EMS.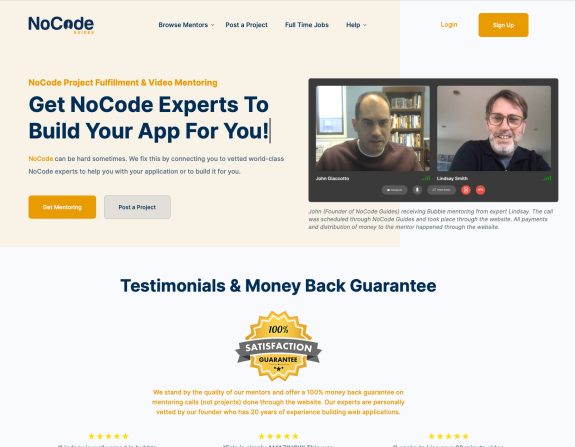 NoCode Guides
NoCode Guides is a marketplace that connects NoCode developers with over 50 NoCode experts who provide mentoring and development for NoCode projects. People can schedule one-on-one video and phone calls with mentors who are experts in various NoCode tools. They can also post projects and receive proposals from the mentors. The site handles everything from capturing payments from customers to hosting the actual video calls and sending payments to the experts. This SaaS was sold in 2023.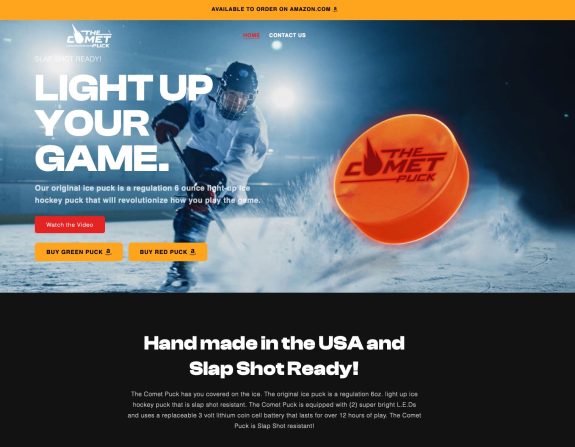 The Comet Puck
The Comet Puck is a locally manufactured regulation sized hockey puck that lights up and makes for a cool experience during gameplay.