Landscaping & Associated Industries
A Focus on the Landscaping Industry
We have gained a unique expertise working with Landscaping, Lawn Care and related businesses. Whether you are a solo-operator looking to develop a more professional brand or a growing business looking to drive more leads, Pinpoint Digital can help you achieve your goals.
Start a Conversation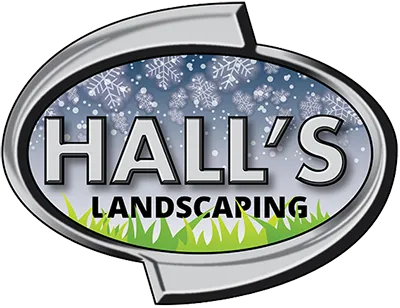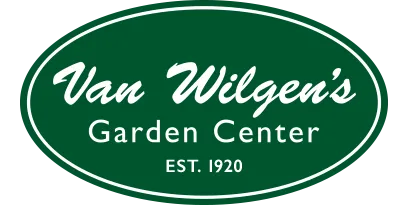 CT Web Design
Providing General Web Design & Development Since 2007
Since 2007 we have been a trusted web design and development partner for our clients in Connecticut and the U.S. We provide complete web development and digital marketing services from websites and logos to digital marketing and custom web application development.
Start a Conversation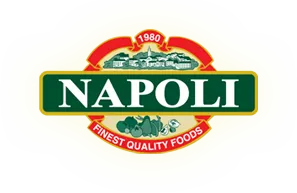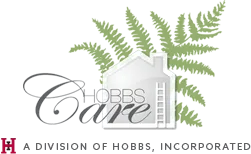 A Few of Our Custom Web Application Development Projects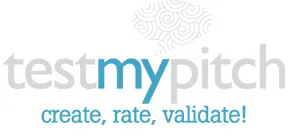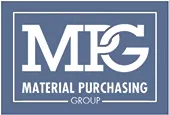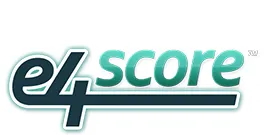 A strategic development partner that scales with our clients' needs.
Since 2007 we have been providing white-label and strategic partner development services to other web agencies. We specialize in numerous languages and frameworks, including WordPress, PHP and Drupal.
Learn more



Start a Conversation
Find Us
55 Whiting Street, Suite 3B
Plainville, CT 06062